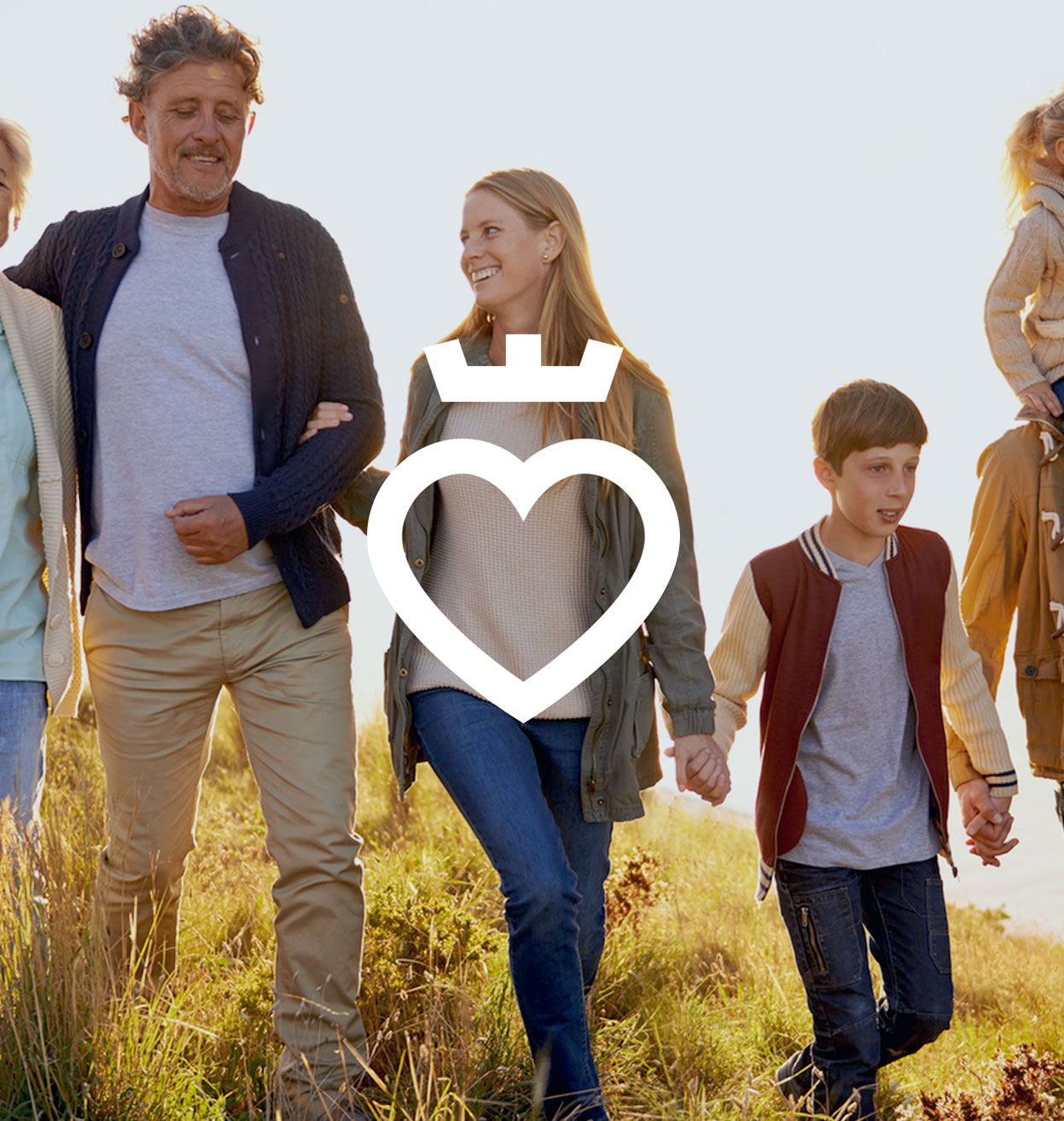 Back
we
+
Healthdom
Healthdom LLC is a California-based medical startup with a difference. It's not there to treat illness but to help people avoid illness treatment in the first place. It does this with preventative health screening and proactive check-up plans based on DNA, wearables, lifestyle, and medical history.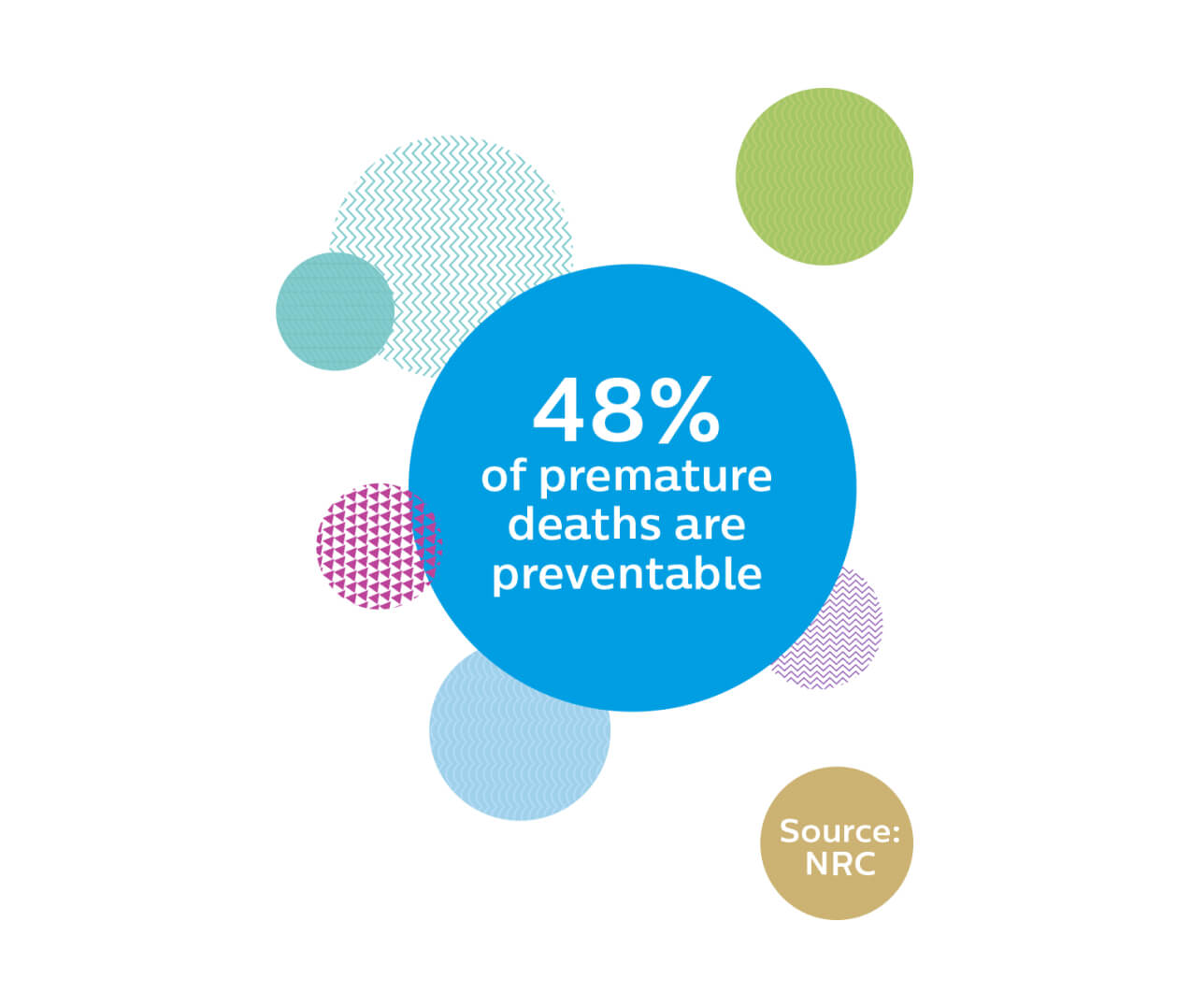 The Brief
All startups need a brand that feels believable to gain the trust of their first users. This was crucial for Healthdom because their service requires people to share private details about their health – even their DNA! The brand would be critical to gaining this high level of trust. And while it had to feel warm and reassuring, it also had to communicate complex medical information.
As their design partner, our challenge was building the logo, brand personality, app experience and interface, and website from scratch. Working remotely with the client in San Francisco with design and development teams based in Poland added an extra layer of complexity.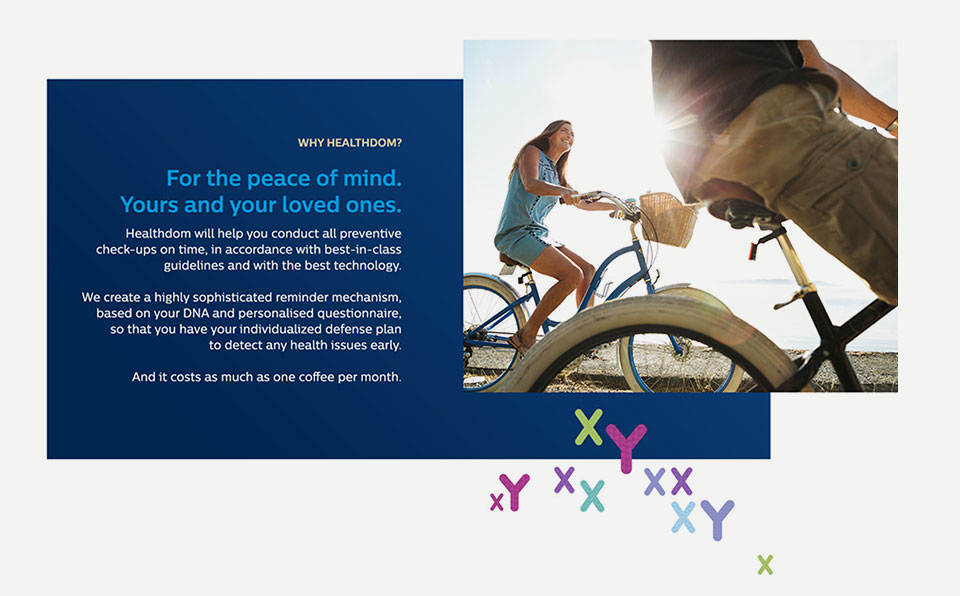 The Answer
Our lean process avoided extensive surveys or market research agencies by using corridor tests and small focus groups to iterate designs.
We used insight from users to create the nuances in visuals, style, photography, and tone of voice they would connect with. The result was a brand feel that felt instantly trustworthy, authentic and relatable.
To offer a world-class experience, we simplified the onboarding and data-collecting process. We also honed the user interface over 3-5 iterations to communicate complex medical data in a clear, intuitive way.
For example, we wanted to give users a holistic view of their health on a single screen, including areas that needed attention, test results, and health scores. To achieve this, we created a simplified male or female silhouette view with organ-specific stats presented as icons which users could click for more information.
Despite being thousands of miles apart, we collaborated closely throughout the project, with bi-weekly video catchups and constant contact between our teams.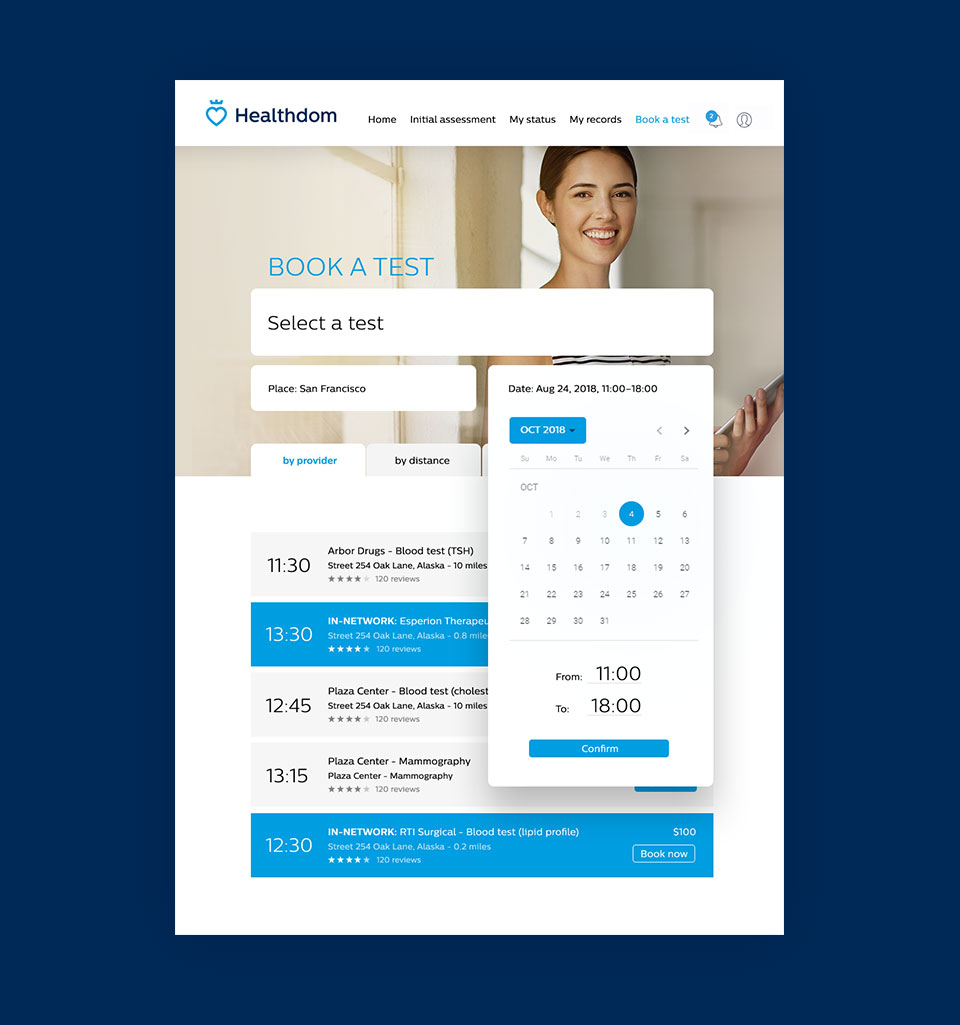 The Outcome
Healthdom were thrilled with the designs we delivered, which achieved the right balance between feeling like an expert medical service and a caring healthcare provider.
We're proud to have delivered a brand that American patients connect with from Warsaw, and at lower cost had the startup gone the traditional agency route in the US. The results prove the power of remote collaboration and excellent communication. And that was just the beginning. We continue working together on more projects.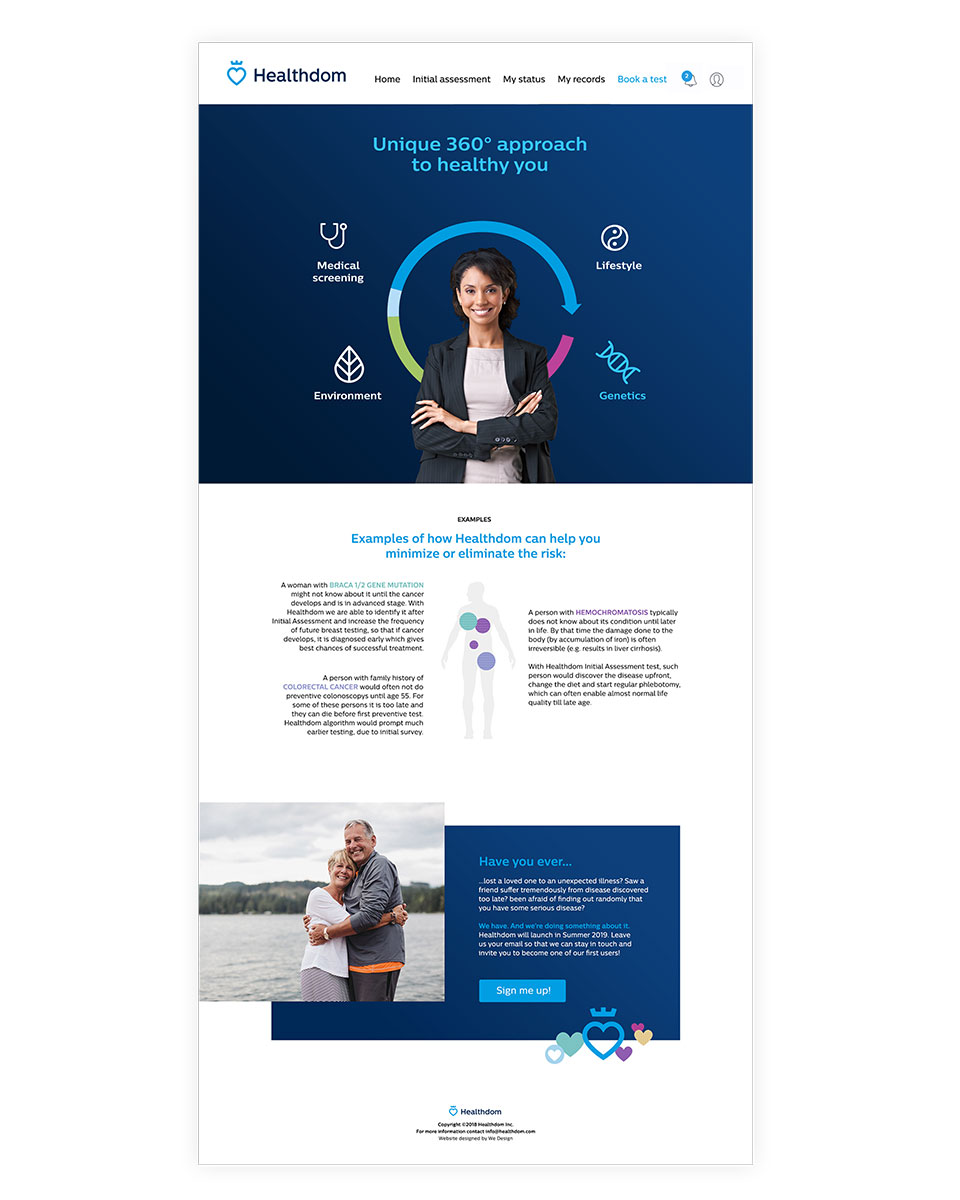 The Testimonial
"We Design creates exceptional designs. They work quickly, understand the business, and always seek the best solutions. However, what sets them apart is their unwavering commitment. Their work is driven by passion, and they put their hearts into it."
Krzysztof Darmetko, CTO, Healthdom.